/New Dual Core Music!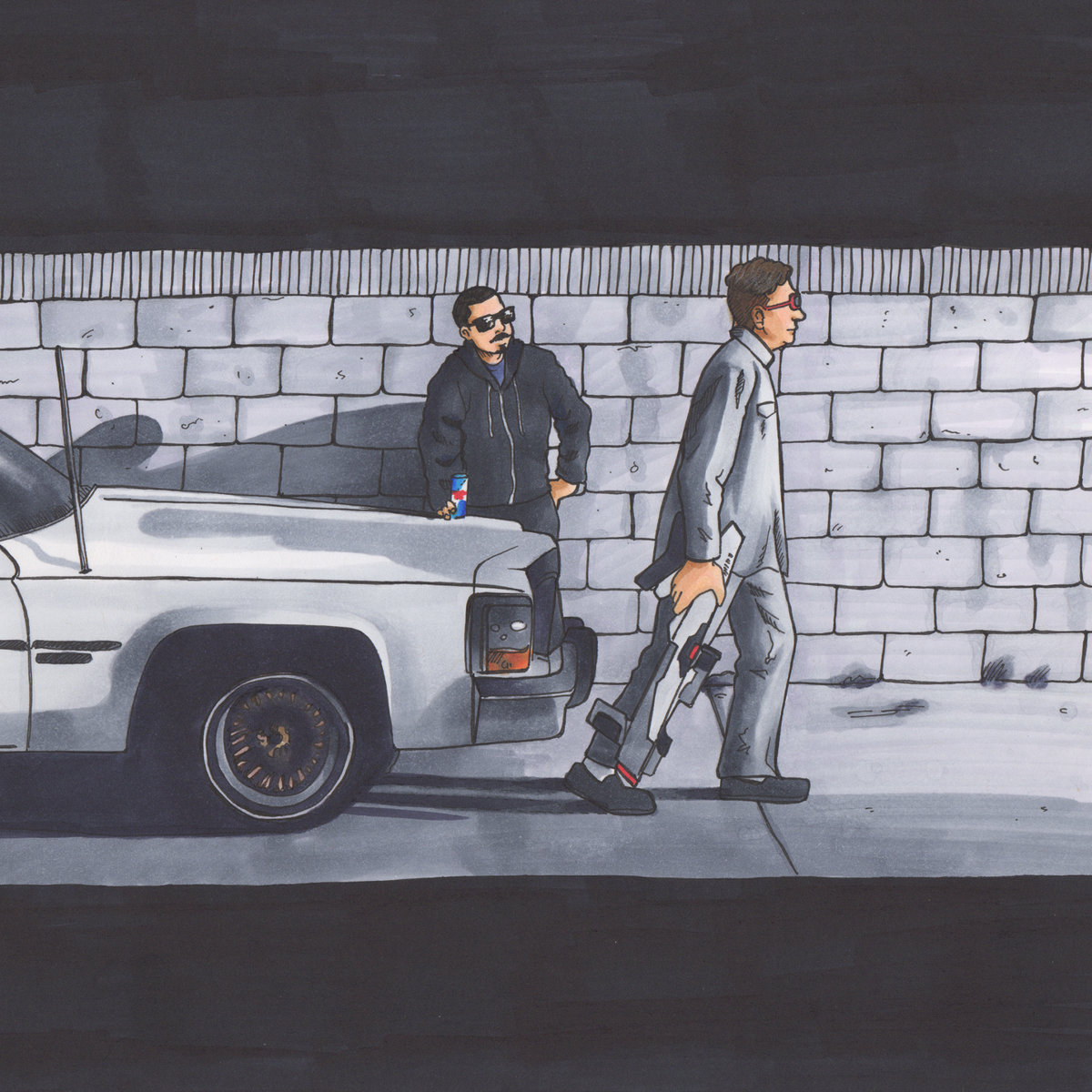 Well it's not a full-on Dual Core release, and I guess it's also not szechuan teriyaki dipping sauce.  But it does have some fresh new raps from yours truly (int eighty).
Mikal kHill and I teamed up to create an EP of some solid nerdcore hip hop.  Our collaborative effort, titled Lead Time, included Google Hangouts, Google Docs, a multi-city flight from Austin to Charlotte to San Francisco, and many late nights in Mikal's basement.
The EP is available on Bandcamp.  We hope you have as much fun listening to the music as we did creating it.
PS: Mikal and I are playing a show in Brooklyn on June 3rd with MC Frontalot and Schaffer the Darklord.  Save the date and stay tuned for details.